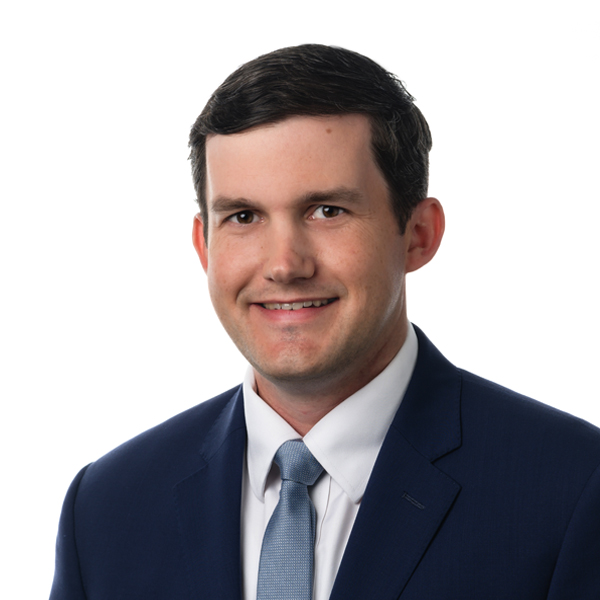 Shepard Stuart
Vice President, Development/Construction – East Region
Shepard serves as Vice President of Development/Construction at Logistics Property Company, LLC (LPC) where he is responsible for financial underwriting, market analysis, and project management for development and leasing activities in the East Region.
Prior to joining LPC, Shepard served as Director of Credit and Asset Management at Trimont Real Estate Advisors managing complex credit for commercial real estate lenders and investors around the world.
He spent 10 years in construction consulting and engineering design and currently holds professional engineering designations in the states of Georgia and Florida. His project experience includes commercial, retail, multi-family, and industrial projects.
Shepard holds a Bachelor of Science in Civil Engineering and a Master of Science in Civil Engineering with a concentration in Structural Engineering from Auburn University, Auburn, AL.
Favorite Building – One World Trade Center, NY