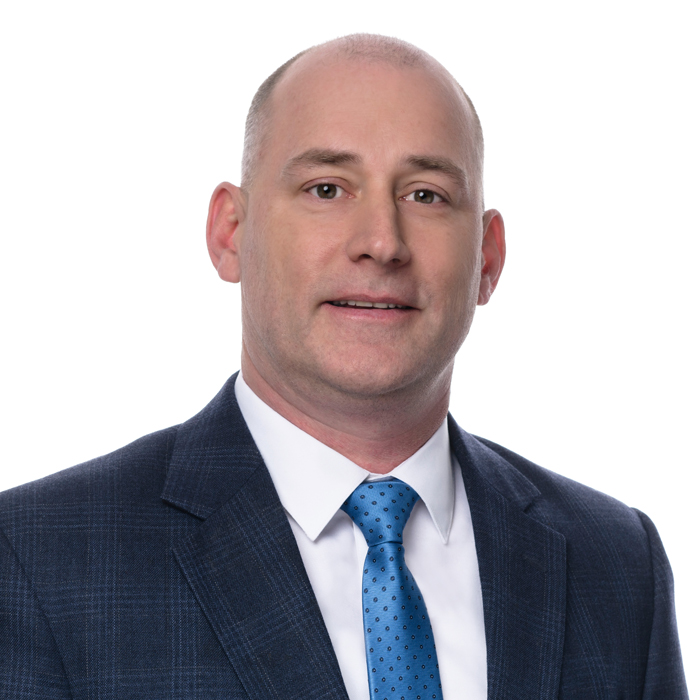 Ryan Phelan
Chief Operating Officer – Ventures
Ryan serves as Chief Operating Officer – Ventures at Logistics Property Company, LLC (LPC). He oversees key operational areas of LPC Ventures; Asset Management, Finance, Leasing, Environmental, Social and Governance (ESG), and Workplace Health, Safety and Environmental.
Ryan joined LPC in 2020 as Senior Vice President and Head of Asset Management. His responsibilities included strategic planning, investment management and investor communications.
Prior to joining LPC, Ryan was Vice President of Fund Management at GLP US Management, a leading owner and operator of industrial real estate in the US. During this time, his team was responsible for developing and executing the business plans of a 184 million-square-foot portfolio, along with communications with 14 global partners.
Ryan also worked at Brookfield Properties Retail (formerly GGP) where he was responsible for the strategic financial analysis of an 80 million-square-foot retail portfolio.
Ryan holds a Master of Business Administration from DePaul University, Chicago, IL, and a Bachelor of Science in Accounting from the University of Illinois at Urbana-Champaign, IL.
He is an active participant in various industry groups including NAREIT, NAIOP and Green Street Advisors.
Favorite Building – Chicago Board of Trade Building, Chicago, IL