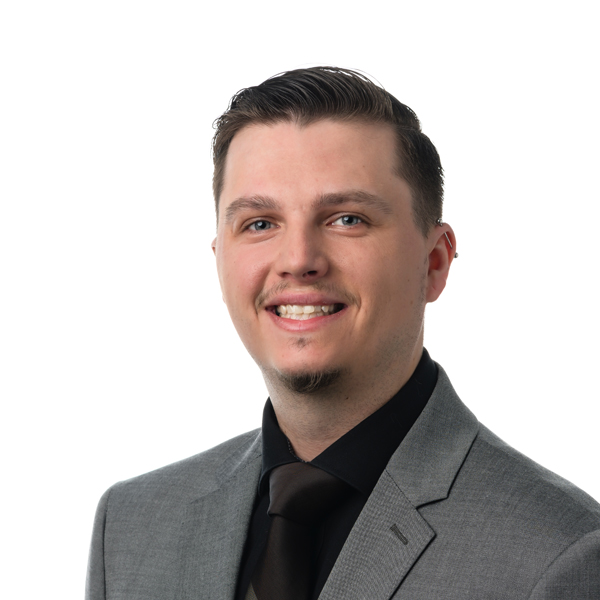 Kyle Kennedy
Corporate Accountant
Kyle is a Corporate Accountant at Logistics Property Company, LLC (LPC) where he is responsible for cash reconciliations and accounts payable.
Specifically, he processes capital calls and distributions, compilation of monthly accounting and financial statements and reports, preparation of development, asset management and property management fees as well as system invoicing for those fees.
Prior to joining LPC, Kyle was as a Staff Accountant at Stats Perform, fka STATS LLC.
Kyle obtained a Bachelor of Science in Mathematics and Master of Business Administration with certificates in Finance and Accounting from North Park University, Chicago, IL.
Favorite building: Wrigley Building, Chicago, IL