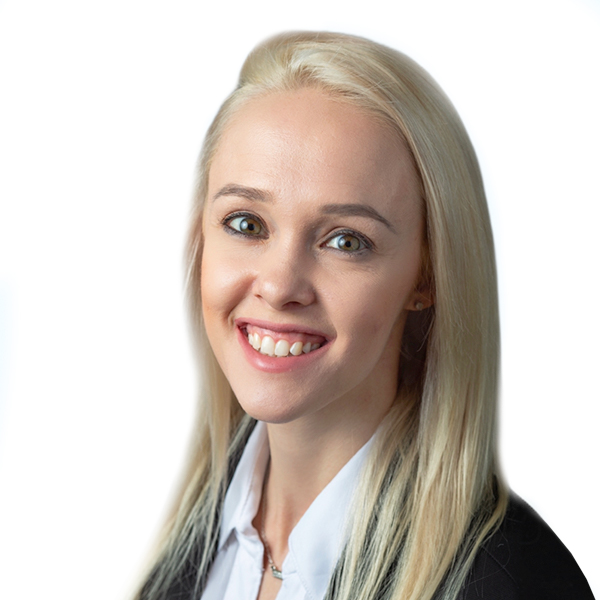 Christina Roman
Draw Accountant
Christina serves as Draw Accountant for Logistics Property Company, LLC (LPC).
Her responsibilities include preparation of constructions draws and sworn statements, processing change orders and budget revisions, and obtaining and reviewing lien waivers for accuracy. She assists with Venture accounts payables, and handles communication with escrow companies and vendors.
Prior to joining LPC, she attained seven years of Accounts Payable experience at SunSource and Kirkland and Ellis.
Christina holds a Bachelor of Science and Arts in Accounting from The University of Phoenix, Phoenix, Arizona; and is currently studying for a Master of Science and Arts in Accounting at Governors State University, University Park, IL.
Favorite Building – Eiffel Tower, Paris, France