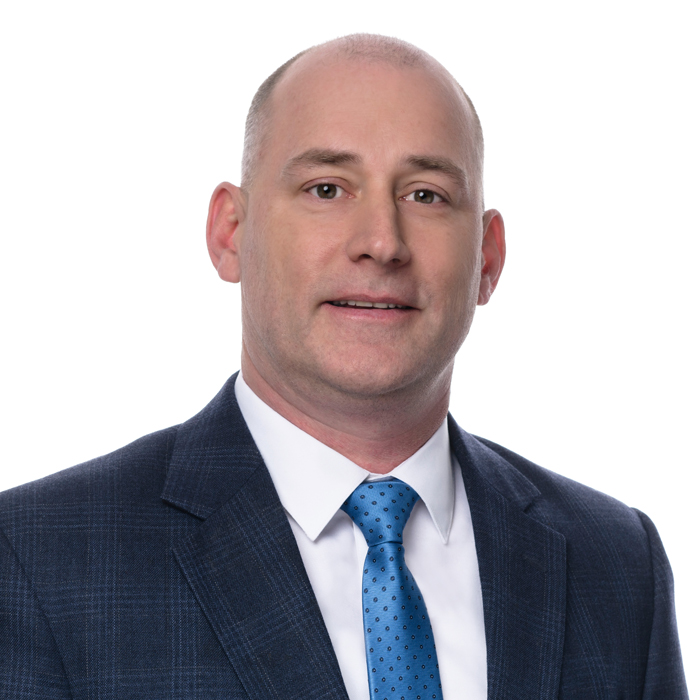 Ryan Phelan
Logistics Property Company, LLC (LPC), a rapidly growing modern logistics real estate developer, investor and manager, is pleased to announce the promotion of Ryan Phelan to Chief Operating Officer – Ventures.
More than two decades of professional expertise in commercial and industrial real estate have prepared Ryan for this new role at LPC. He joined LPC in 2020, as Senior Vice President and Head of Asset Management for the company's portfolio.
In this new role, Ryan will be responsible for overseeing key operational areas of LPC Ventures; Asset Management, Finance, Leasing, Environmental, Social and Governance (ESG), and Workplace Health, Safety and Environmental.
LPC's Chief Executive Officer, Jim Martell, stated, "Our team is thrilled to have appointed Ryan in this new role for LPC. With Ryan's leadership, the company has expanded into new areas and increased operations while keeping to its mission and core values. We've been able to further expand LPC responsibly thanks to his commitment and meticulous attention to detail."
Earlier this year, LPC announced that it had hired the Head of Environmental, Social and Governance. This new platform has been one of the important growth areas within one of Ryan's responsibilities. He will continue to play a significant role in integrating ESG across the whole life cycle of our portfolio including acquisitions, development, and asset management.
Ryan Phelan, Chief Operating Officer – Ventures, stated, "I'm honored to take on the new responsibilities. I'm looking forward to collaborating with our talented teams in establishing LPC as a leader in modern logistics, exceeding stakeholder expectations, and evolving our operations to be future proof with long-term value."
Prior to joining LPC in 2020, Ryan held leadership roles with GLP US Management, as well as Brookfield Properties Retail (formerly GGP).
About Logistics Property Co.
Logistics Property Company, LLC (LPC) is an industrial real estate company focused on the acquisition, development, and management of modern logistics properties. The group is led by a diverse management team that averages more than 25 years of experience and has developed more than 55.3 million square feet of logistics buildings since 1995. LPC is headquartered in Chicago with more than 70 employees strategically located across eight offices. Its portfolio currently comprises 52 buildings across 23 million square feet in key logistics markets across North America with an estimated end value of more than $3 billion. For further information, please visit logisticspropco.com and follow @logisticspropco.
Media Contact
[email protected]